When starting our home search process, most of us tend to feel overwhelmed by the sheer volume of things to consider before we start. We understand deeply how it feels to be in that position which is why the purpose of these blog posts are to educate our readers and provide them with the most relevant information with regards to their home search journey.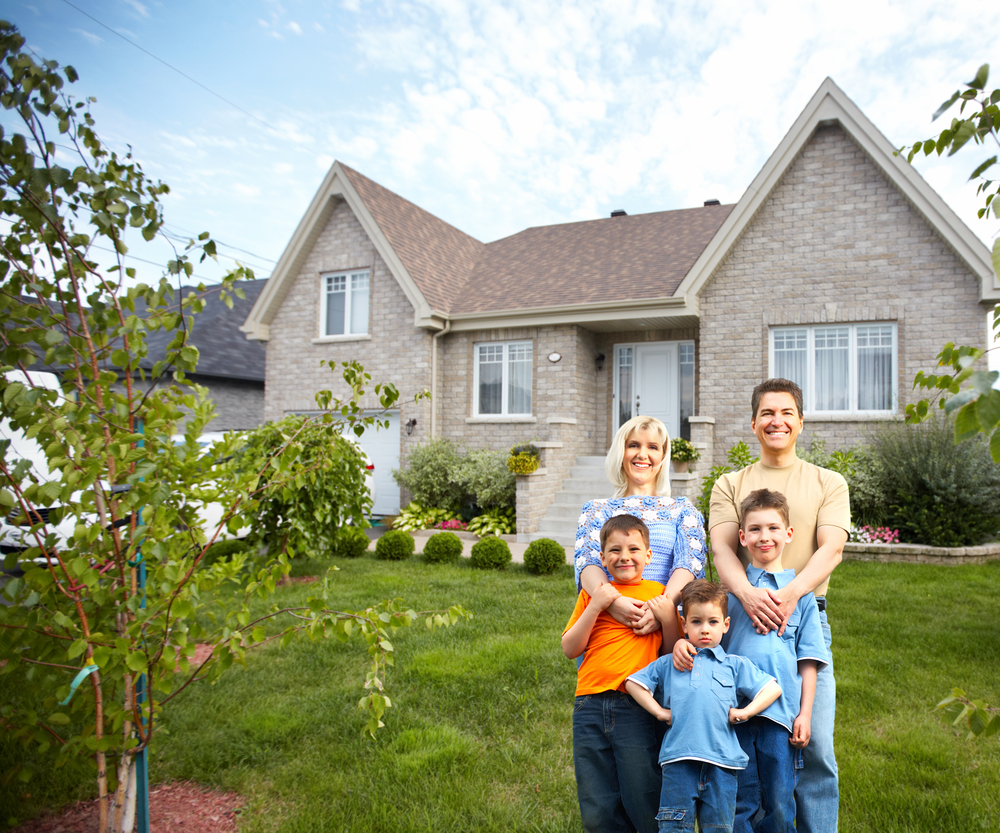 Here are 10 essential tips we encourage all our fellow readers and clients to follow before beginning the process:
1) Location:
A good property should be in a desirable location, with convenient access to amenities such as schools, shopping, and transportation. Proximity to green spaces, recreational facilities, and community centers can also add value.
2) Condition:
A property that is in good condition and has been well-maintained will be more appealing to buyers. Updates to the kitchen and bathrooms, fresh paint, and new flooring can all add value and make the property more attractive to potential buyers.
3) Layout:
The layout of the property should be functional and flow well. An open-concept design, ample storage, and natural light are all features that can add value to a property.
4) Potential:
A good property should have potential for future growth or renovation. This may include the ability to add a second story, finish a basement, or expand the living space. The potential for future upgrades can increase the long-term value of the property and make it more attractive to buyers.
5) Neighborhood:
The surrounding neighborhood can have a significant impact on the value and appeal of a property. Factors such as safety, noise levels, and access to community amenities can all affect a buyer's decision. A property in a desirable neighborhood can command a higher price and be more attractive to potential buyers.
6) Energy efficiency:
Buyers are increasingly interested in energy-efficient properties that can help reduce their monthly utility bills. A property with energy-efficient windows, appliances, and HVAC systems can be a major selling point.
7) Storage:
Ample storage space is important for buyers, as it helps to reduce clutter and keep the property organized. A property with plenty of closets, cabinets, and storage areas is likely to be more appealing to potential buyers.
8) Age:
While age isn't necessarily a deal-breaker, a newer property may be more attractive to some buyers. A newer property is likely to have more modern features and fewer maintenance issues, which can make it more appealing to some buyers.
9) Curb appeal:
The exterior of a property should have good curb appeal, with an attractive appearance and well-maintained landscaping. This creates a positive first impression and sets the tone for the rest of the property tour.
10) Price:
Finally, price is a critical factor for buyers. A property that is priced appropriately for its size, location, and condition is more likely to attract potential buyers. Realtors can help educate buyers on current market trends and ensure that they are getting a fair price for the property they are interested in.